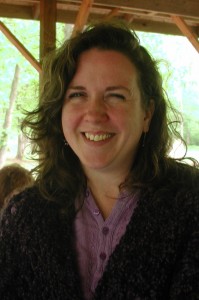 Professional Tarot Reader, Spiritual Advisor,
 Creative Problem Solver, Stargazer, Navelgazer,
Writer, Needleworker, Meditator, Artist and one hell of a good cook.
I have been reading tarot and advising friends and clients for nearly thirty years.
I am a member in good standing of the American Tarot Association.
I study and practice mediumship with Carrie Paris;
cards and magic with Camelia Elias, Andrew MacGregor, and Jason Miller.
I am and have been a student of  The Tarot School participating in their correspondence classes
and attending The Readers Studio, an annual intensive and international tarot conference, every year since 2009.