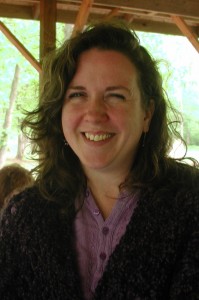 Professional Tarot Reader, Spiritual Advisor,
 Creative Problem Solver, Stargazer, Navelgazer,
Writer, Knitter, Meditator, Artist and one hell of a good cook.
I have been reading tarot and advising friends and clients for nearly thirty years.
I am a member in good standing of the American Tarot Association
I am a member of the Gaian Soul Circle since its inception
I am and have been a student of  The Tarot School participating in their correspondence classes
and attending The Readers Studio, an annual intensive and international tarot conference.
You can find me here, on Facebook, and Twitter.